Suvarnabhumi » Suvarnabhumi Airport city railway link set to open early next year
Sunday, July 20th, 2008
---
Custom Search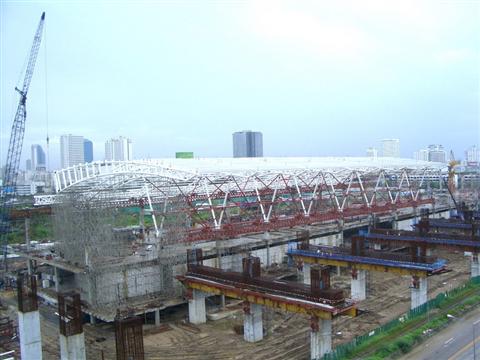 The long-delayed Suvarnabhumi airport railway link project is expected to be completed by the end of this year and to open for service early next year, according to the project manager.
Speaking after leading a media tour to observe construction progress, Banjongsak Panthon, project manager and engineer, said the civil engineering portions of the airport railway link project is some 78.5 per cent complete and that the electrical and mechanical portions are about 80 per cent ready.
He said there is much progress in the construction of the station and railway system, with Tub Chang Station set to become the first to be completed in July. Now, it is 60 per cent complete.
"I believe the entire project will be finished by the end of the year. Then, the project administrator will bring 31 electric locomotives, which are being built in Germany, to be tested for three months before opening for service to the public," Mr. Banjongsak said.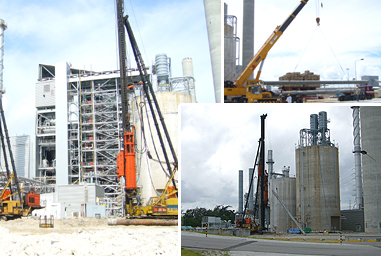 Related Topics